Our Strategy
With the right alignment in vision and strategy, Ridgemont supports our management team partners in building leading growth-oriented businesses.
Collaboration
Our partnerships require complete

alignment in vision and mutual trust

in each other's capabilities.
Majority ownership or lead minority investor

Equity for organic or acquisition growth

Transactions involving full or partial liquidity in private companies or corporate divestitures

New platforms backing experienced executives in proven business models
Size
$100mm to $1B+
Enterprise Value
up to $500mm
Equity Commitments
Geography
North America
THEMATICALLY-DRIVEN STRATEGIES
We are sector-focused investors with experience in service, distribution and tech-enabled business models.
Active Investors
$6B+ invested since 1993 in 165+ companies
$1.8B+ invested in partnership with founders or as first-time institutional capital since 2010
$8.5B+ in current AUM
Growth-Oriented Strategies
100%+ average EBITDA growth on realized investments
$1B in growth capital expenditures since 2010
125+ add-on acquisitions completed over the last decade
Talent Development
The partners of Ridgemont have worked together for an average of 16 years and the team has more than doubled in size since 2010
125+ key management team members added and 50%+ growth in employee base across Ridgemont portfolio companies
Focus Areas
Ridgemont has a successful track record investing

across industry end markets and works closely with

company leadership to unlock long-term value.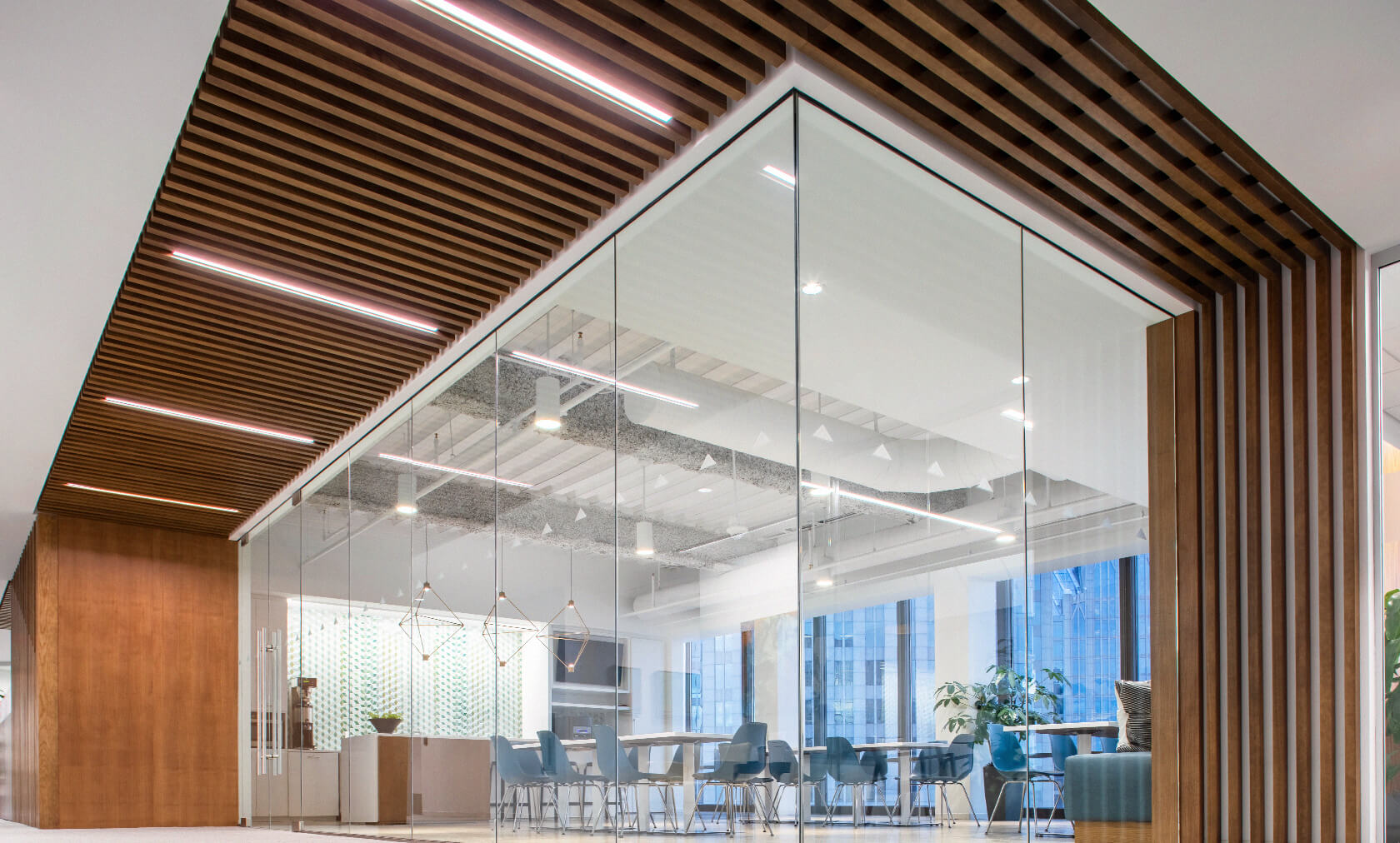 Dolly Wagner-Wilkins

Worldwide Express, Chief Technology Officer
Ridgemont has been very supportive of the build-out and implementation of our proprietary tech platform, from recruiting the right talent to rolling out across our many locations. Our new technology platform is a bold investment, but it is strategic for the business, and Ridgemont encouraged us to keep pushing forward and brought a full suite of resources to ensure the success of the project.
Scott Mahosky

Anne Arundel Dermatology, CEO
Similar to the type of physicians we are looking to attract to our practice, we were very focused on finding a capital partner that shared the same values and commitment to excellence in every aspect of their work. Like Ridgemont, we have a culture of valuing individual contributions and operating a very efficient business in order to leave time for what matters most.
Kevin Anderson

Unite Private Networks, Founder, Chairman & CEO
We first partnered with Ridgemont in 2010 and have shared much success together. They are very experienced investors in our industry and have always offered valuable insight and shared our vision for what UPN was capable of achieving through each chapter of our business.
Christer Rundlof

WhiteWater Midstream, CEO
Ridgemont is a preferred partner because of their ability to move quickly and thoughtfully. The team is a great asset to the WhiteWater franchise.
Bob Munch

Munch's Supply, CEO
I really love what I do and value Ridgemont's support of our legacy and our future. It is incredibly important to find a partner that is knowledgeable in the industry and respects family-run businesses.
John Comly

American Safety Council, CEO
From day one of our partnership with Ridgemont, we have all been focused on accelerating the growth of our business. Ridgemont came in with a playbook, target list of M&A opportunities and key areas for investment. There is great alignment in vision and strategy – and it's fun!
Susan Stark

SPG, Founder & President
Our partnership with Ridgemont allowed us to expand our service offering and enhance our ability to serve children with autism and other special needs. With Ridgemont's guidance, we have put together multi-year strategic initiatives to pursue acquisitions in new markets and grow our therapeutic capabilities.
Somer Webb

Worldwide Express, CFO
Everyone's commitment to sharing ideas and perspectives at the board level has enabled us to make informed and joint decisions that we are all accountable for. This collaboration and ability to leverage collective experiences helps us to problem solve and learn from each other.
CLT
Contact Us
Reach out for more information on

Ridgemont's team, strategy and portfolio.